Julia Raiz é escritora de ficção e ensaio, mantém o podcast Raiz Lendo Coisas e trabalha com tradução. Publicações: "diário: a mulher e o cavalo" (Contravento editorial, 2017), "p/vc" (plaquete, ed. 7Letras, 2019), "cidade menor" (plaquete, ed. Primata, 2021). No prelo: "Metamorfoses do Sr. Ovídio" (ed. Arte & Letra) e "Bebê tem fascinação por lâmpadas" (ed. Chão da Feira), @julia.raiz no Instagram.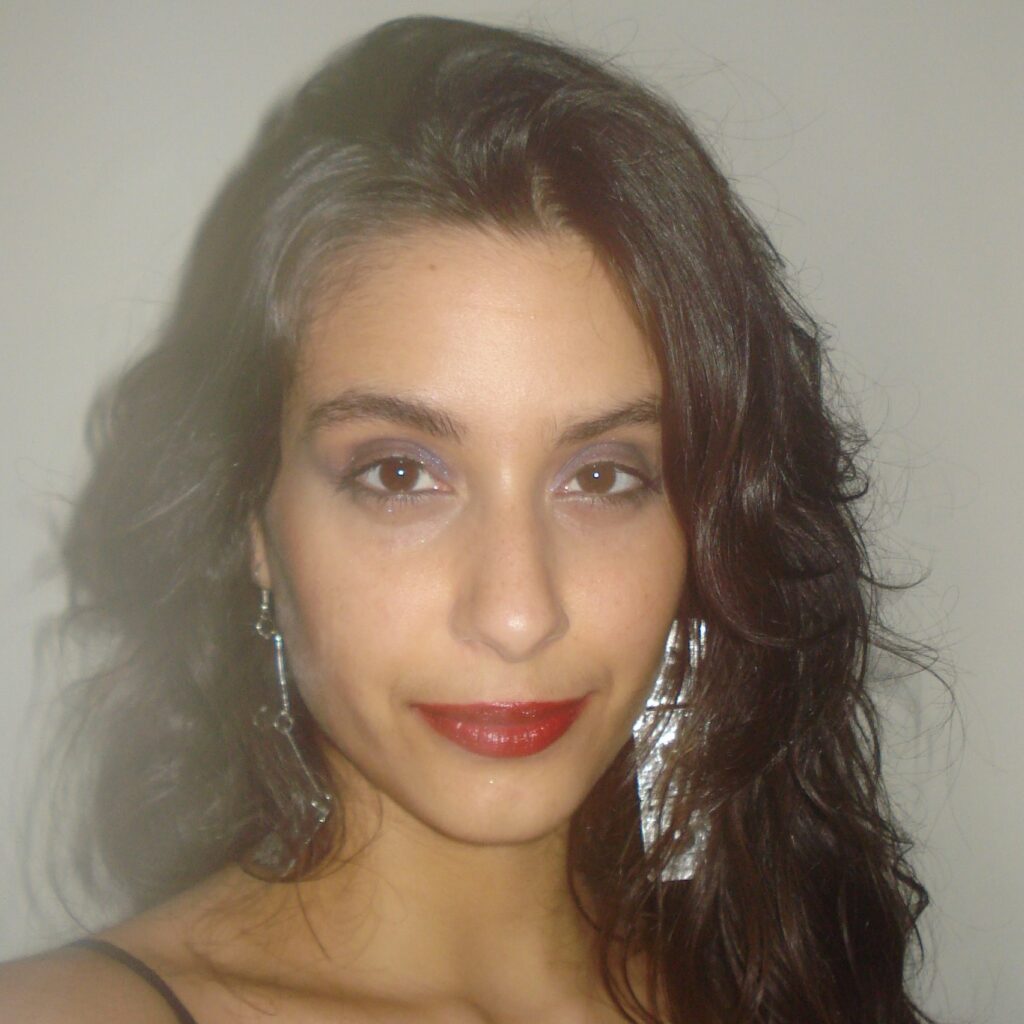 Os poemas a seguir complementam a plaquete "cidade menor" (Primata, 2021), disponível neste link.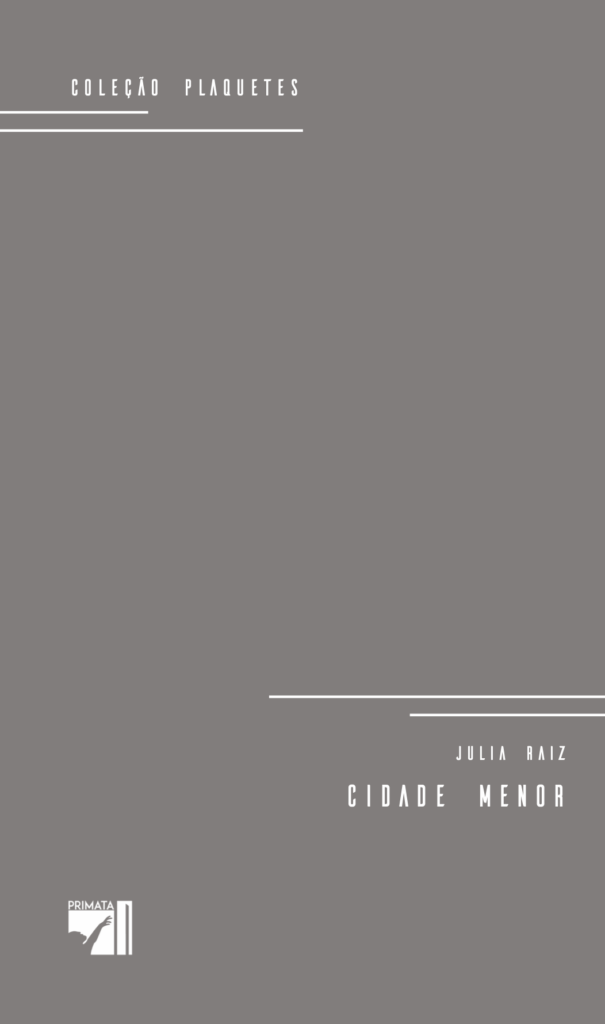 CIDADE DE BORRACHA


as luvas não pensam só sentem

disseram as luvas de Perón
numa sessão de tortura
a gente só queria se divertir
as diabas levaram muito a sério:
latin america literature has always had a relation
with politics and social reality
the failures of colonization
failures
falhas ?
como se traduz vingança
como se traduz um soco no meio da fuça


Leia mais